Travel
5 Reasons to Get High in the Redwoods
Ready to plan the perfect stoner getaway? The redwood forests of Northern California are the ideal tourist destination for anyone looking to get as high as these mighty trees.
The redwood forests along the coasts of California are certainly a sight to see. These giant trees rise above the mist and overlook the ocean with their ancient and powerful beauty. If you love nature, and you're planning a trip to northern California, the Redwood National and State Parks are a must-see. And if you also love marijuana, this trip will be even more of a dream come true. Keep reading to find out why Humboldt is called 'The Emerald Triangle' and why stoners love vacationing in the Redwoods.
Weed is legal
Recreational marijuana is completely legal in California, so you can toke up all throughout your vacation without a care in the world. It's an exceptionally freeing feeling to enjoy some cannabis out in nature where it grows and belongs.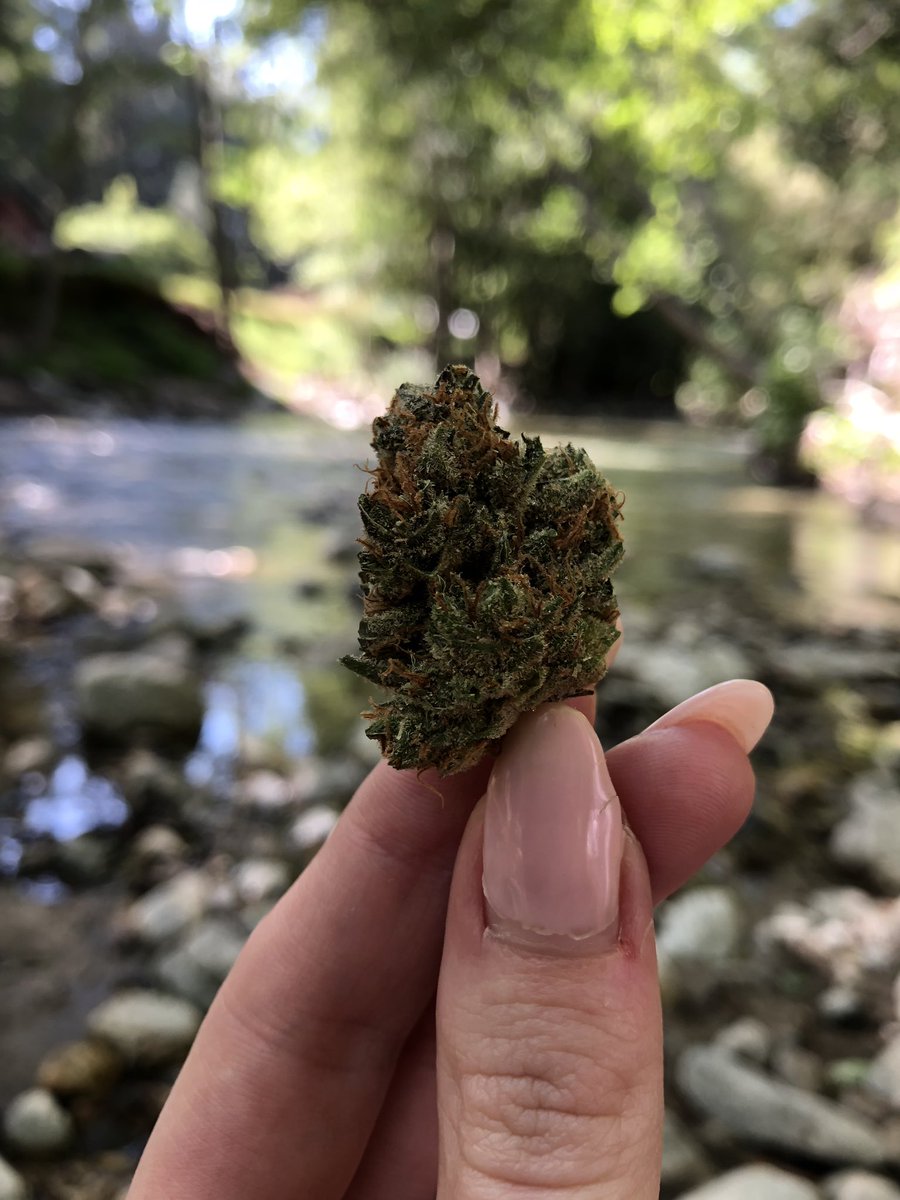 Now that marijuana is legal, it's also much more convenient to buy. Any legal adult can walk into a dispensary and buy weed — no questions asked and no connections needed. Locals are often 420 friendly and won't give you dirty looks for smoking a joint.
Places to explore & hide
Even though weed if perfectly legal, nothing beats finding a cozy forest hideaway so you can smoke in solitude. These national and state parks sprawl up and down the coastline, with twisting hiking trails that wind deep into nature. You can really get away from the hustle and bustle of the city out in the redwoods; the only sounds you'll hear are the occasional bird and rustling leaves. Once you're out on the trail, keep your eyes open for hollowed out trees, fallen logs, and rocky caves. These natural shelters make great smoke spots.
After your session, make sure you leave the natural beauty of your hideaway as pristine as when you found it. Please do not litter and be conscious to put out your fires.
Natural beauty
The main reason you're visiting the Redwood National and State Parks is undoubtedly to take in the beauty and majesty of these incredible trees and their picturesque surroundings. The forests are a lush, dank green — and make the perfect backdrop to smoke your own lush, dank green. Being stoned in this environment really gives you a deeper appreciation of nature. Your jaw will drop when you see the redwood trees, that can grow to be an impressive 350 feet tall. The scene is completed by waterfalls, wildlife, and breathtaking foliage.
Tourist destinations
There's plenty for tourists to do out in the redwoods aside from appreciate the spectacular views. One popular tourist destination is the Trees of Mystery. Visitors are greeted by enormous statues of Paul Bunyan and Babe the Blue Ox, towering at 49 feet and 35 feet tall respectively.
At the Trees of Mystery, guests can see some truly unusual tree formations, including the famous Cathedral Tree — a beautiful circle of nine trees connected by one root system, where many weddings have been held. Visitors should also check out the museum of 'First Americans' culture and take a ride on the incredible Sky Trail gondola, where you can soar through the trees.
The visitor centers located in Crescent City and Orick are also great tourist attractions explore. Here you can get your passport stamped, go on a ranger-led hike, watch a park film, or access the beach. Don't forget to pack some blunts!
Visiting Humboldt
You may have heard that Humboldt is often referred to as The Emerald Triangle. This Northern California region has earned the nickname by being the area that produces the most cannabis in the United States. If you love smoking weed, you'll definitely want to check out the cannabis tours available in Humboldt County. Breweries, wineries, distilleries, and good restaurants also dot the area.
No matter which stops you decide to take, visiting the redwoods is a magical experience that every person should experience. And cannabis lovers will probably enjoy a trip to the Emerald Triangle and surrounding area even more than most! Get lifted and start planning your trip today!